Why Choose JUKI SMT Pick and Place Machine
From:    Author:JUKI SMT Pick and Place Machine    Publish time:2020-01-09 11:16    Clicks:0
Why Choose JUKI SMT Pick and Place Machine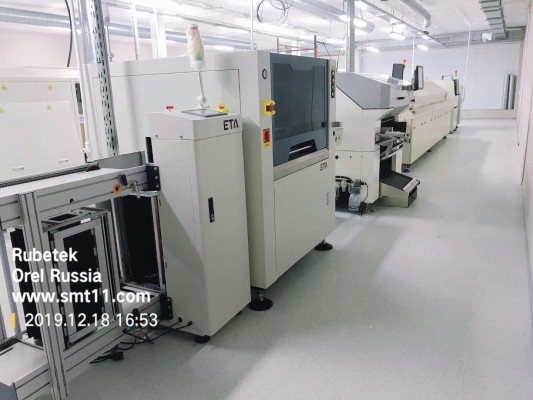 1. The versatility of

JUKI SMT pick and place machine

: JUKI pick and place are mostly of different models and have different advantages in use. There are specialized and multifunctional machines, and specialized machines are relatively faster in production speed. Because he is limited to one production. In order to meet the scattered orders of many enterprises, they have introduced multi-functional machines to meet the needs of enterprises for equipment use.
2. JUKI SMT pick and place machine is easy to operate: The biggest advantage of the JUKI brand is that it is simple to operate. The lines and structures on many equipments are more complicated, but the structure of their machine placement is very simple.
3. The price of JUKI pick and place machine is cheap: the functions are streamlined to the required minimum, while achieving high productivity while achieving small size and light weight. The latest laser recognition system is used, which is the same as the most advanced model.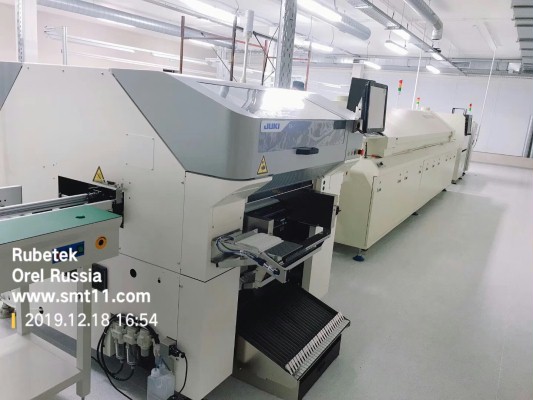 JUKI chip shooter

used laser and CAMERA recognition, small components are directly recognized by the laser and special-shaped components are recognized by the camera. High speed and accuracy.
The laser can identify the height of the components. The longitudinal recognition method will not affect the placement quality when the nozzle is worn and white or there are other dirt.
The work head directly moves to the mounting target after picking up the components, which is mistakenly judged as a component, resulting in missing stickers.
The laser recognizes the full-track component, and there will be no material standing or the component is not mounted with the tape. It will automatically identify whether the next picking is not carried out or not, and the whole process cannot be tracked. For example, the tape must be picking up the component.
The laser can identify the height of the components, and the AC servo motor can automatically control the height and strength of the placement. )
JUKI SMT pick and place machine used the self-calibration function of the vacuum pressure destruction timing prevents the components from being brought back at the instant of placement.
JUKI SMT pick and place machine does not affect adjacent components during placement.
❙
JUKI SMT Pick and Place Machine
Video