What is the Placement Machine
From:    Author:JUKI Placement Machine    Publish time:2020-06-03 14:51    Clicks:0
What is the Placement Machine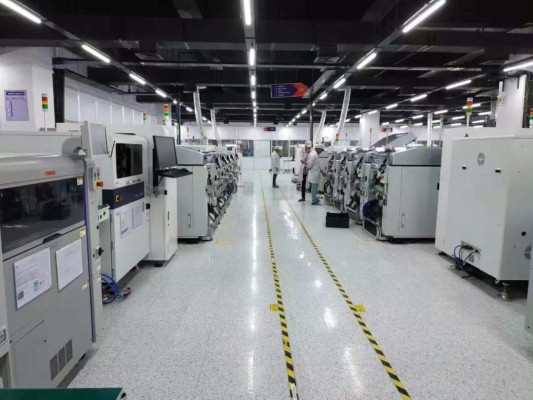 The pick and palce machine is also called the placement machine. It is one of the most common mechanical devices in electronic manufacturing companies. Therefore, answering the purpose of the placement machine is simple: which circuit board is placed first on the placement machine, and then the computer you will know which components are placed on the board, the action of this placement is done by the nozzle. The working principle of smt placement machine is described in detail below, and the operation process of the placement machine is as follows.
The placement machine is composed of frame, xy motion mechanism (ball screw, linear guide, drive motor), placement head, component feeder, PCB carrier mechanism, device alignment detection device, and computer control system. xy movement mechanism. The ball screw transmits power and realizes directional movement through rolling linear guide movement pairs. This type of transmission not only has its own small motion resistance, but also has a compact structure and high motion accuracy. Ensure the placement accuracy of each component.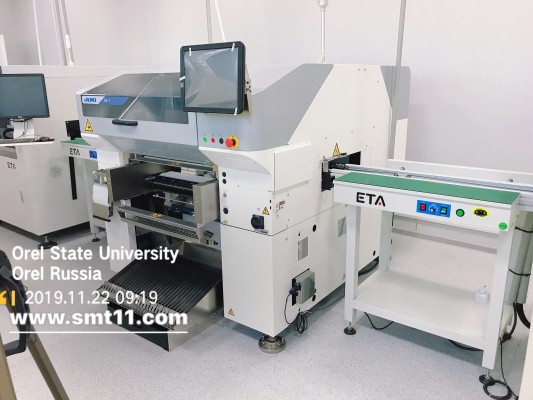 The placement machine is described in detail above. You should know what the placement machine does. With the placement machine, there is no need to manually locate the welding component, which saves a lot of time and cost. What matters is accuracy.
❙

JUKI SMT Placement Video