Repeater JUKI SMT Chip Mounter Accuracy
From:    Author:    Publish time:2020-06-15 15:02    Clicks:0
Repeater SMT Chip Mounter Accuracy
SMT placement, also known as "mounter" or "surface mount system". In the production line, the SMT chip mounter is placed behind the dispenser or screen printing machine, and is a device that accurately places the surface mount components on the PCB pad by moving the placement head. In the use of chip mounter, it will involve repeatability. So what is the repeat accuracy? What is the repeat accuracy of the chip mounter?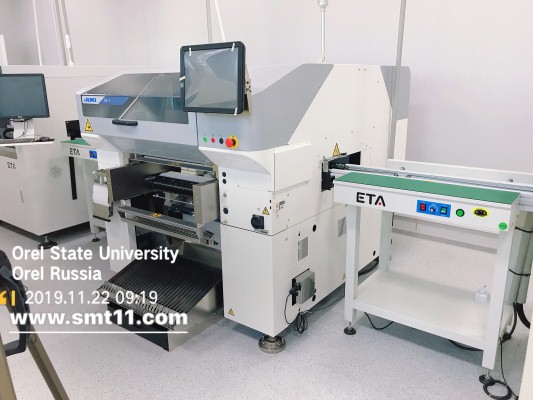 Repeatability of JUKI chip mounter:
Repeatability is the ability to describe the placement head of the JUKI chip mounter to return to a certain location repeatedly. It can also be defined as a standard deviation when placing different components in the same location on different circuit boards. Sometimes it is also called repeatability. It reflects the degree of convergence between the deviations when the placement head reaches a mounting location multiple times, which is equivalent to the concept of precision in surveying.
But as mentioned in the previous placement accuracy, the characteristics of the JUKI chip mounter and the working mechanism of the LED chip mounter are closer to the CNC machine tool. In the relevant method for evaluating the repeatability of digital machine tools GB101131 Division 1I, the concept of repeatability in the US NMTBA standard is quoted, which stipulates that when the unidirectional approach is to approach a given point multiple times under the same conditions, it is concluded that The dispersion centered on the average location 〃; when approaching in both directions, under the same conditions, the positive and negative directions approach a given point multiple times, and the average location is the dispersion of the center 〃, with ±% Said.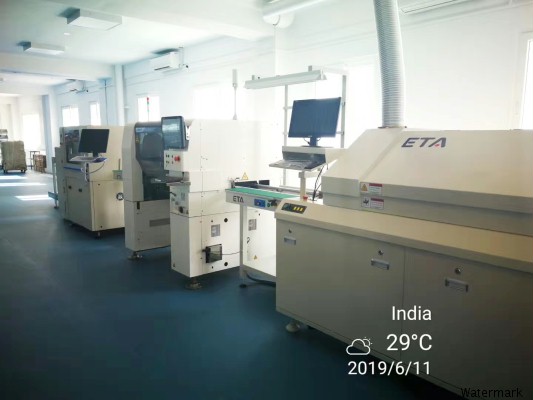 Fundamentally speaking, the X-rail, y-rail, z-movement and z-axis rotation of the chip mounter's motion system all have their own repeatability accuracy.The result of their synthesis together with the placement accuracy determines the placement accuracy and ultimately affects the The quality of the process welding process, so in the standard a combination of various factors as a standard for evaluating the accuracy of the chip mounter.
❙

JUKI SMT Chip Mounter Video