Advantages of JUKI Pick n Place Machine
From:    Author:JUKI Pick n Place Machine    Publish time:2020-08-04 14:12    Clicks:0
Advantages of JUKI Pick n Place Machine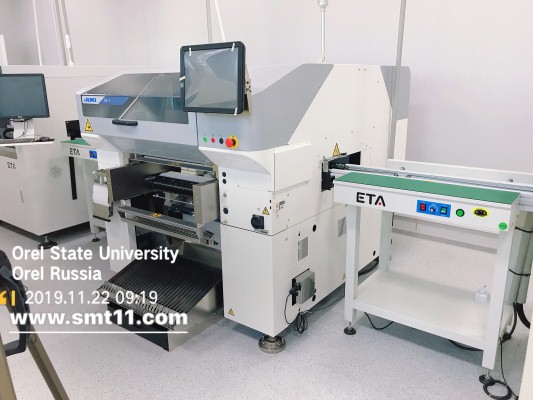 As an old brand for decades, JUKI's reputation in various aspects is undoubtedly evaluated, and it has always been quite good. The recognition method is also relatively advanced, the recognition method used by JUKI:
1. Laser and CAMERA recognition, small components are directly recognized by laser and special-shaped components are recognized by camera. High speed and accuracy
2. The laser can identify the height of the components. The longitudinal identification method will not affect the placement quality when the nozzle is worn or white or there are other dirt
3. After the working head absorbs the components, it moves directly to the placement destination. It is misjudged as a component, causing miss
4. Laser recognition tracks the components throughout the entire process, there will be no vertical material or the component is not mounted with the material, and the automatic recognition does not proceed to the next reclaiming action. Whether the placement is good or not, the whole process cannot be tracked.
5. The laser can identify the height of the components, and the AC servo motor can automatically control the mounting height and force, which prevents the components from cracking during mounting, and at the same time reduces the impact and friction of the nozzle, and extends the service life of the nozzle (1 -3 years)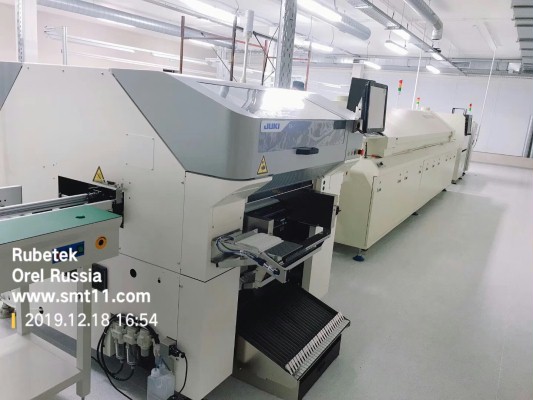 Three advantages of JUKI pick and place machine
1. The price of the JUKI pick and place machine is cheap: the functions are reduced to the minimum required, while ensuring high productivity, at a lower cost, achieving small and lightweight. The latest laser recognition system is the same as the most advanced model.
2. The versatility of the JUKI pick and place machine: Most of the models of the JUKI pick and place machine have different advantages in use. The machine has a specific type and a multi-function. The specific type is relatively faster in production speed. Because he only limited the production of one. In order to meet the scattered orders of many companies, they have introduced multifunctional machines to meet the company's demand for equipment.
3.JUKI pick and place machine is simple to operate: The biggest advantage of the JUKI brand lies in its simple operation. Many equipment and machines have complicated circuits and structures, but their machine placement structure is very simple.
❙ JUKI Pick n Place Machine Video