SMT Production Line Process | PCB Pick and Place Machine
From:    Author:PCB Pick and Place Machine    Publish time:2020-10-26 20:30    Clicks:0
SMT Production Line Process | PCB Pick and Place Machine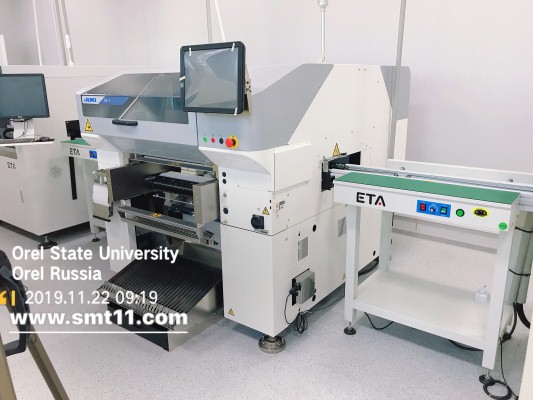 Main equipment: pick and place machine, reflow oven, stencil printer and wave soldering machine etc. We can provide full SMT solution as per clients' requirement.
Here introduce the smt process for you, then will be more clear about SMT production line.
Normally the standard Full-auto SMT line need Full-auto Printer + Conveyor + Pick and Place Machine + Conveyor + Reflow Oven + On-line AOI machine +NG/OK Unloader.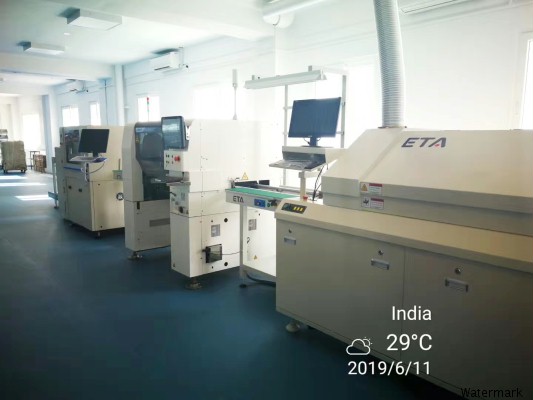 First step need printing the solder paste to PCB board, then through conveyor transport to pick and place machine, the pick and place machine is very important, the speed decide capacity and main board quantity. After surface mounter it will go to reflow oven for soldering via conveyor. After soldering need AOI machine for inspection the board, it will connect SMEMA with NG/OK Unloader, and separate the OK board and NG board.
That's the total process for Full-auto SMT Line.
Of course also have something need pay attention, more details can contact with us.
The whole things you worried, ETA will reassure you!
Please contact Shanny directly:
Email: etasmt@foxmail.com
Mobile : +8613670124230 (WhatsApp / Skype / WeChat)
ETA looking forward to cooperation with you my dear friends!
❙ JUKI Chip Mounter Video