JUKI SMT Machine | ETA SMT Line Machine Shipment in July
From:    Author:JUKI SMT Machine    Publish time:2019-07-30 14:25    Clicks:0
ETA is a professional manufacturer for SMT/ DIP machines such as SMT stencil printer, reflow oven, pick and place machine, wave soldering machine, PCB handling equipment etc., also can provide full

SMT solutions

and THT solutions as per client's needing. And we have a full-time engineer team that only provides after-sales service for our overseas customers, as 80% of our customers are from overseas.
In July till now, we have already arranged over 13 shipments to different countries such as India, USA, Canada, Philippines, Egypt, Russia and so on.
Let's take USA for example. On July 4th, we have shipped 2 containers to one of our American customers, which is called IMAGIK and bought fully automatic SMT production line with AOI machine and PCBA coating line machines from us, you might check the photos below: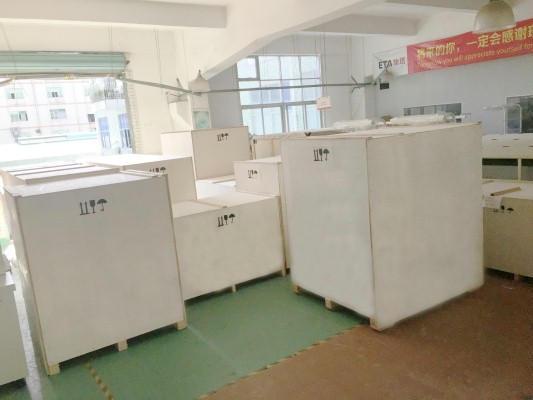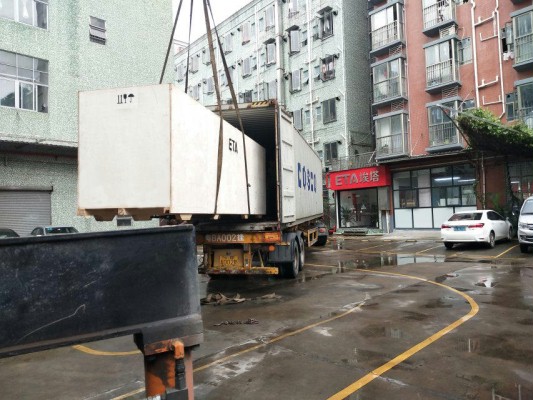 And on July 9th, we have shipped another container to USA for another customers who produce LED products, here also share some photos fyi: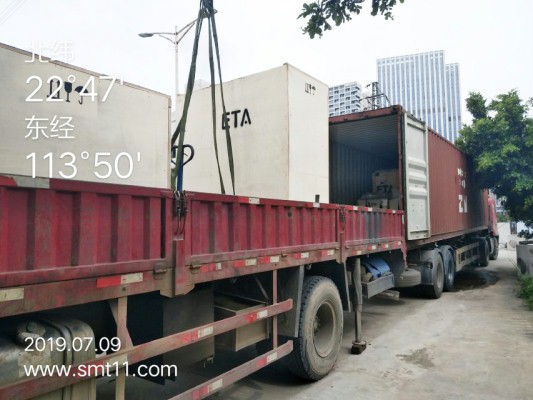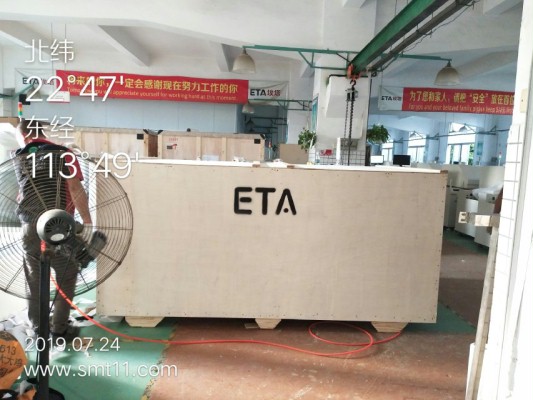 On July 11th, we have shipped SMT machines to Canada, on July 12th shipped LED printer ETA-1200 and reflow oven to Egypt and Philippines. and on July 25th, shipped SMT machine once again to Philippines.
What a busy July! And any inquiries, please don't forget us, and we are willing to serve for you. Thank you for your listening, have a good time~