Egypt ELARABY Group - LED LENS Production Line
From:    Author:LED LENS Production Line    Publish time:2019-11-11 15:42    Clicks:0
Egypt ELARABY Group - LED LENS Production Line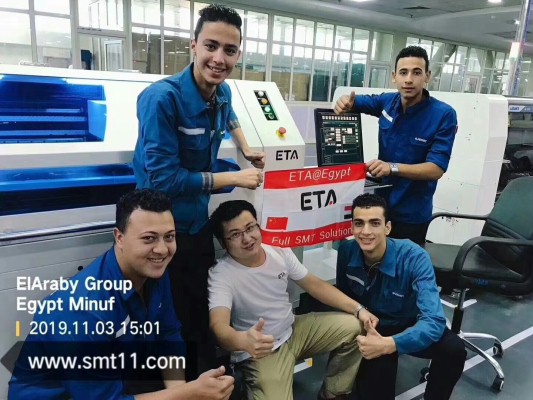 ETA and ELARABY have established a cooperative relationship in 2018 years, through email communication, customized solutions, confirmation of CAD drawings, and won the trust of customers. The customer also visited our factory in 2019 years to further confirm the cooperation relationship. Customers came to our factory to see a lot of SMT production line machines, such as SMT stencil printer, reflow oven, pick and place machine, wave soldering machine and other SMT handling machine such as SMT conveyor, SMT loader unloader. For SMT machines, the customers are very professional, so communication is very efficient. Similarly, customers recognize our professional solutions and services. Thankfully, this customer came to our company. After returning to China, the customer adopted the LED LENS production line solution provided by us, and quickly placed an order for us. In November, our engineers went to Egypt to install the LED LENS production line machine for customers. And help customers solve production problems and provide professional technical support. Thank you for your warm welcome to our engineers and recognition of our expertise.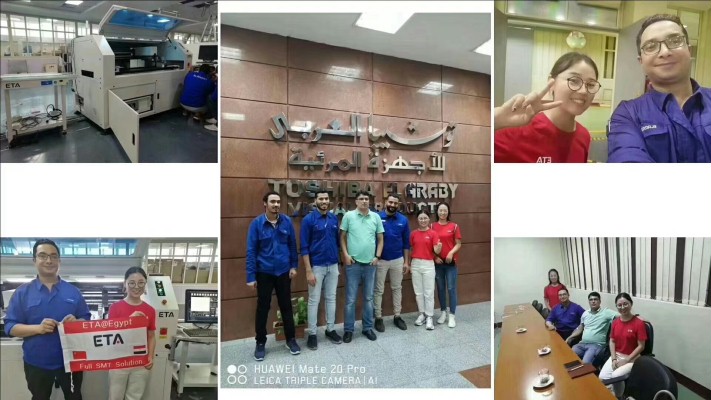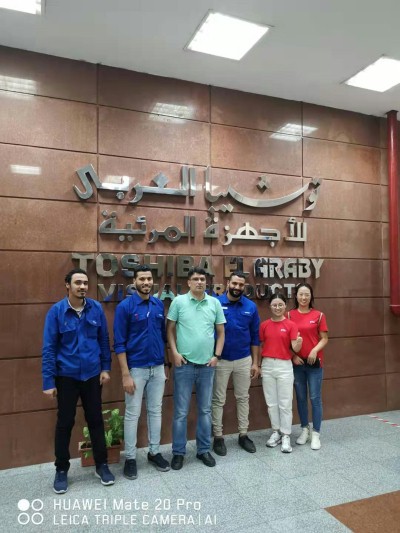 ETA provides more than just SMT machines.
We do Better SMT solution and service assurance.
❙
LED LENS Production Line