ETA Europe Trip
From:    Author:ETA Europe Trip    Publish time:2019-11-27 14:46    Clicks:0
ETA Europe Trip
As we know, Munich Productronica is most important and powerful, strongest exhibition in SMT area. There are many well-known electronic companies participating in the exhibition to showcase advanced technologies in this field and cover the entire industrial chain of electronic information. We planed our trip to Productronica in advance. On 11th November, we arrived Munich, Germany. The first day after we finished work, we spend one afternoon took around for a sightseeing. That is a very beautiful Germany city.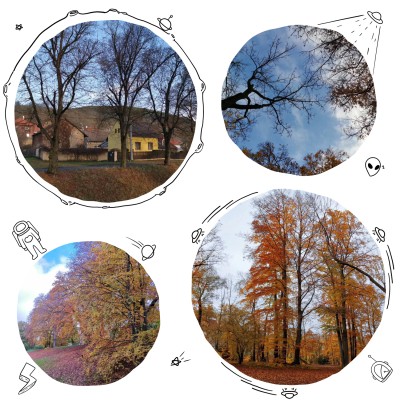 12th to 15th November is the exhibition time, totally four days. Our target is to introduce our ETA SMT machines and service to more and more customers. Our main products: SMT stencil printer, pick and place machine, reflow oven, wave soldering machine, PCB magazine loader and unloader, SMT conveyor etc. Everyday we were very busy, met our customers, who have already agreed to meet us in advance, talked about the SMT line project, many customers are contacted us before, we agreed to meet during this exhibition time. And some are our old customers which already use our SMT production line machines in production. Each meeting was very successful and everyone was kindly talking and I was very happy. We are all looking forward to more cooperation and win-win in the future.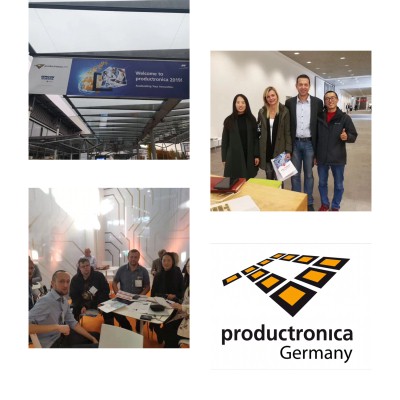 The four-day exhibition progressed very smoothly. We met all the customers who had agreed in advance, and discussed with our several agents for the future business cooperation work. Although we are very tired when we return to the hotel every day, we feel very fulfilled. The conversation between us and our customers let us known the real needs of our customers and understand the real ideas of them. We will give the most suitable solutions to our customers to meet their requirement. ETA global service must be the best.
After the Productronica exhibition ended we went to Czech Republic, one Czech customer asked us visit his factory and we hope to check and give suitable offer for customer's new project. That was a very nice meeting, really thanks a lot for that kind customer's reception. Although very cold and tired, that customer's passion let us felt very warm.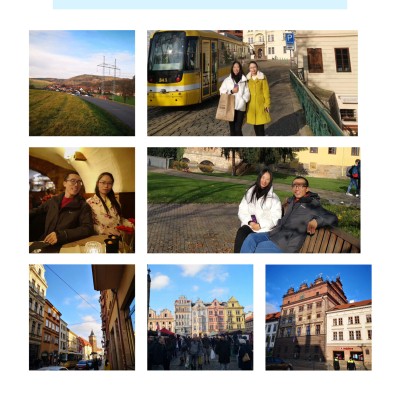 After finished work we visited some famous places like Prague Square in Cezch. I like the beautiful ancient buildings, towering churches of spires, glazed glasses, personalized sculptures are also very beautiful, laid-back people and birds on the square. There are a lot of tourists from all over the world, everyone smiles happily and appreciates the beauty. We also went to Vienna, Austria. A world famous music capital. Vienna is a city full of romanticism, and you can feel the strong artistic atmosphere in the streets and alleys of the city. We went to see the famous church in the world - Stephansdom. The church was magnificent and spectacular. We also went to see the Danube River and Schonbrunn Palace, which is really beautiful. This trip made me have strong interest in their history.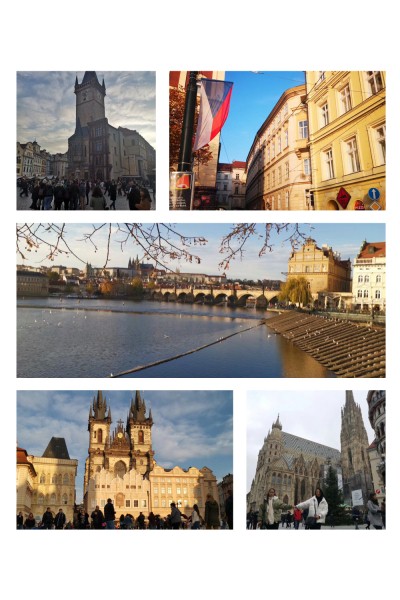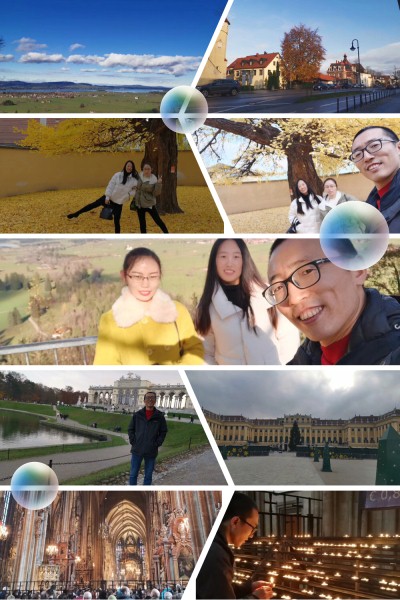 On 19th November, we took flight back to China. Our trip was very successful, and the work was done well and we gained a lot. Now back to work, We will continue to work hard. ETA looking forward to wonderful future with all our clients.
Welcome friends from all over the world to visit China and enjoy different cultures, scenery and food