GOT TRAINING?
From:    Author:Mark Hardy    Publish time:2021-09-13 09:01    Clicks:0
How do you Measure the VALUE of Training?
Now you have solutions to get the most out of your equipment. But what about your people. . . ? Are they properly trained? If not, they should be! Training is vital and can help you improve productivity, maximize machine utilization, and achieve optimum equipment performance. Luckily we offer a varied and robust training program covering our Surface Mount, Through-Hole and Automation product lines, with options for live training, on-site and even E-learning.
So, what type of TRAINING services do we offer? Read on to learn more . . .
More details, please contact us:
Tel: +86 13670124230 (
WhatsApp
/Skype/WeChat)
A few of our friendly local trainers
LIVE TRAINING – We offer live instructor-led training courses at our Conklin, NY USA headquarters, and at our offices in Shanghai, China and Bratislava, Slovakia. Classes generally last between 3-5 days and include a selection of courses at varying levels to suit your specific requirements. Level 1 classes focus on: Operations, Programming and Maintenance; while Level 2 classes focus: on Electrical, Mechanical and Software Troubleshooting. Click here to see the calendar of class options that are available.
E-Leaning allows you to learn without leaving home
E-LEARNING – And. . . because it's the modern world, we also offer E-learning courses which are available completely on-line and cover basic machine operation, programming and preventative maintenance. E-learning is ideal for new hires transitioning into manufacturing as they can get trained without having to take time off the job to travel. Not sure if E-learning is right for you? Well we'll give you access to a FREE course so you can try it out! Click here to learn more.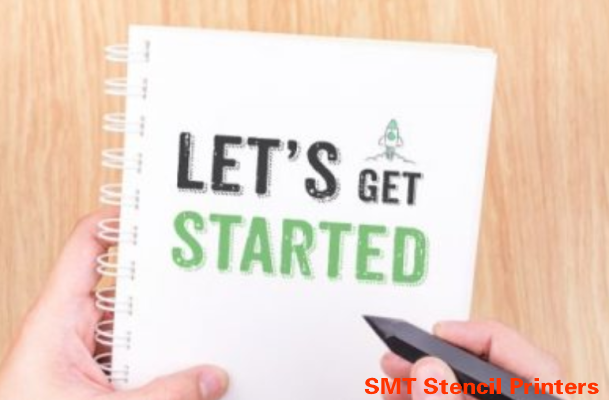 Training has a direct impact on productivity!
ON-SITE – Sending employees away for training can be expensive and disruptive. To help with this, we also offer customized on-site training solutions which provide attractive alternatives to get your people trained directly on your site. Interested in scheduling on-site training, click here.