Notable Features of JUKI Pick and Place
From:    Author:https://www.smt11.com/    Publish time:2020-02-13 14:29    Clicks:0
Notable Features of JUKI Pick and Place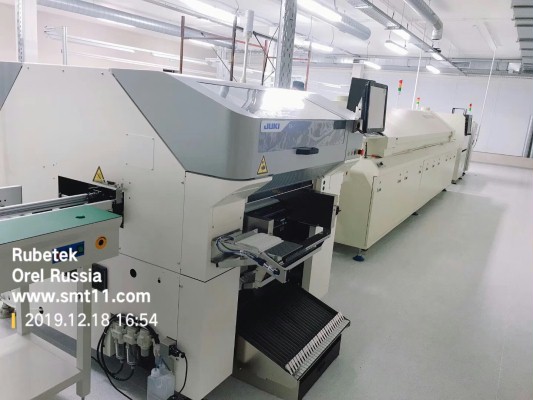 High precision: The Juki pick and place machine uses a full closed loop control system with accurate round-trip accuracy, avoiding misreading caused by other factors such as wear of the hardware after use, and ensuring mounting accuracy, so the machine is safer. And the price performance is also very high, the reliability has been widely recognized!
High quality: High quality: JUKI placement machine uses independent proprietary technology to automatically vacuum damage to avoid blowing or crooking the components next to it during high-density placement. At the same time, LNC60 laser inspection is used to correct the components, and at the same time, the placement The subsequent placement conditions are inspected to ensure placement quality.
High efficiency: juki placement machine uses Chinese visual touch to operate the screen. General operators can operate well. At the same time, the unique lcn60 laser identification system improves the production efficiency of components. On the transfer line, Juki is very mobile. Greatly reduces the time lost due to wire transfers and other operations.
Easy to operate: Low cost of use, familiar with technicians who operate the Juki chip mounter market, recruitment meeting Juki staff is simple, novices are easy to learn, easy to operate, quick staff training, and engineering technology is also relatively easy.
There are a variety of pick and place machine in the SMT industry, and their performance is not the same, and the JUKI SMT pick and place machine mainly relies on the technology update of the JUKI chip shooter. At the same time, in the industry, it is generally recognized as the most stable JUKI performance, high cost performance and wide service network.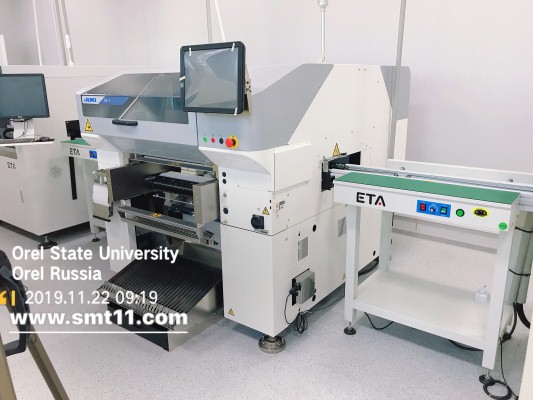 ❙
JUKI Pick and Place Machine
Video