Price Difference of JUKI Chip Mounter
From:    Author:JUKI Mounter, JUKI Chip Mounter, JUKI SMT Mounter    Publish time:2019-12-26 18:06    Clicks:0
Price Difference of Chip Mounter
SMT chip mounter are divided into domestic and imported, the price differences between the two are relatively large. Listed here are the main factors that determine the price of
SMT chip mounter
.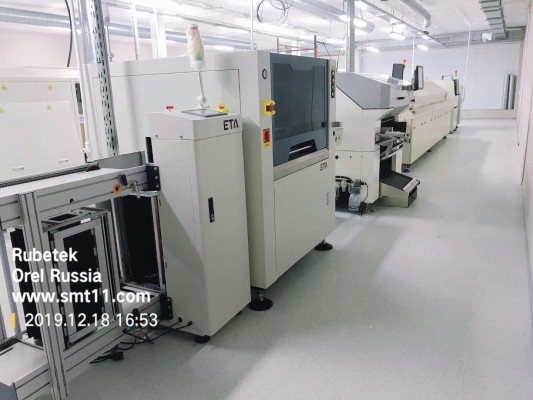 1.

Brand of placement machine. JUKI mounter machines brands can give users a real sense, but they also mean expensive prices.
2.

Place of origin. The price of imported J
UKI chip mounter
and domestic mounter is very different, and imported is very expensive.
3.

Structure of placement machine. Different rack structures have different prices.
4.

Screw. At present, only high-quality screw rods are available in Japan and Germany, and domestic-made screw rods are of average quality but cheap.
5.

Drive motor. As one of the most important parts of a placement machine, the motor performance is very important.
6.

Motion control card. Although the domestic production is good, the quality is a little worse.
7.

Computer. Must have an industrial computer, if you use a home computer, the stability is poor.
❙ JUKI Chip Mounter Video