JUKI Placement SMT Line Equipment Maintenance
From:    Author:JUKI Placement    Publish time:2020-01-03 16:24    Clicks:0
JUKI Placement SMT Line Equipment Maintenance
In order to improve the overall equipment efficiency and reduce maintenance costs, regular maintenance and repair of SMT equipment is required.
❙ SMT stencil printer maintenance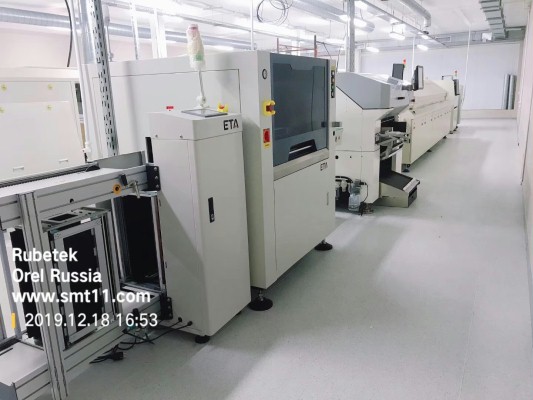 For the printing press offset, continuous printing welding, screen cleaning is not clean, PCB camera imaging blur and other issues to improve the maintenance of the printing press lubrication, as follows:
1. X-axis and Y-axis screw oiling and lubrication ensure the equipment's running accuracy and reduce the wear of vulnerable parts.
2. Camera split maintenance: Wipe and calibrate the convex lens of the glass sheet light source.
3.Dust removal and cleaning of the equipment's main box and body
4. Lubricate and smooth the plywood cylinder and wiping cylinder, and clean the workbench to ensure the flatness of the printing platform.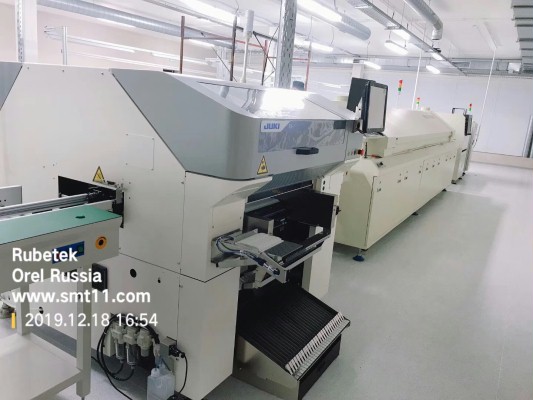 1. Move the lens, clean the dust and residue on the lens, re-calibrate to improve the accuracy of material identification.
2. Disassembly and cleaning of the board of the equipment theme, clean the dust of the driver's main board image card, vacuum pump and cooling fan with air gun.
3. Replacement of X-axis and Y-axis screw oil-filled track movable wheel bearings and replacement of aging belts ensure smooth transportation of PCB boards.
4. Clean the suction nozzle. Perform ultrasonic cleaning on the hold, replace the filter cotton, and check the reflector and blockage of the suction nozzle with a microscope.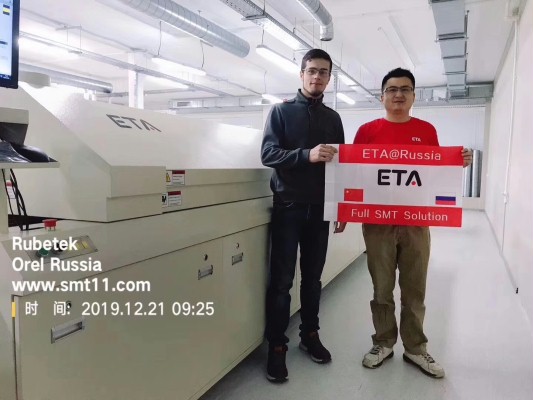 1. The rosin flux in the furnace is cleaned to ensure the smoothness of the blower and to prevent the occurrence of poor oil dripping from the equipment.
2. Clean up the greasy dirt on the chain and inject new high-temperature chain oil to ensure smooth transportation.
3. Replace the filter of the exhaust air inlet and outlet.